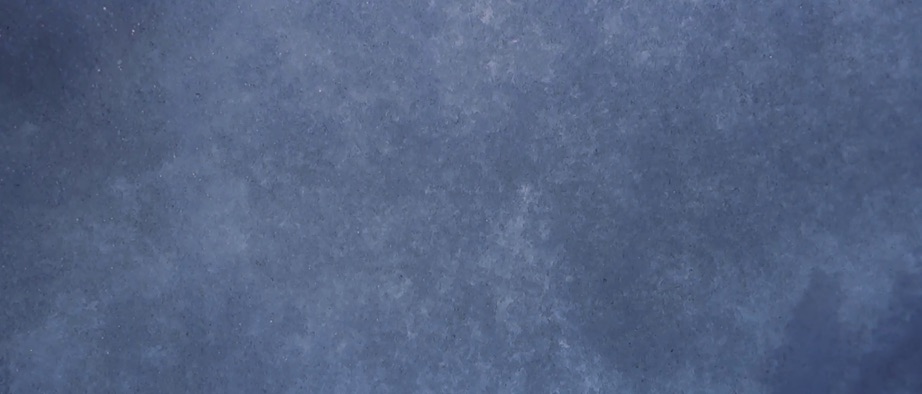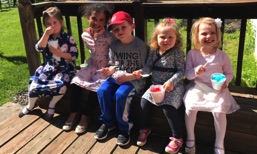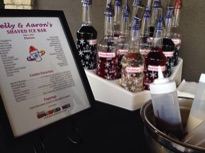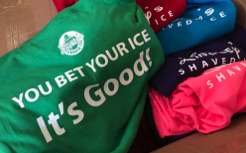 ...OR WE CAN COME TO YOU!
Why pay double or more to wait in line. Whether we come to your school, work, fundraiser, sporting event, festival or party, our shavers will keep the lines moving by shaving up to 600 servings per hour. "Serving the tristate since 2006."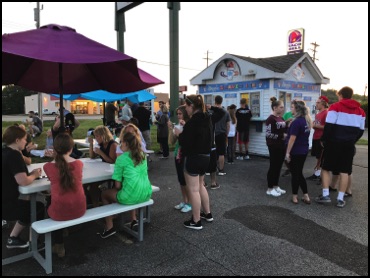 VISIT OUR STORE...
Visit our store located at 10544 Harrison Avenue in Harrison, Ohio. We offer over 100 flavors with free samples. Check out our menu page. Plenty of parking with convenient store hours and fast, friendly service.